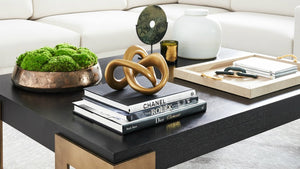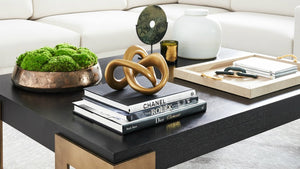 Welcome to Gardenias to Champagne
Shop the best of life's little luxuries.
Beauty, Style, Life & Home
Define your own personal style aesthetic.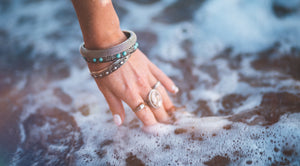 You will never know until you go!
Bringing a fresh, glamourous and refined approach to everyday life.
Every space should invite and inspire, each detail carefully considered.
Be Original, Be Fun, Be You!
We are more than a boutique, we are a place to express and celebrate you in all seasons!
"Style is in the details, beauty starts with confidence and true happiness always begins with YOU!